These photos represent one room in a beautiful home in the West University area of Houston, Texas.  This project took approximately 4 weeks to complete including the custom furniture throughout the room.  For more information about a mural like this for your child's room, please e-mail me from the link button below. 

Thank you for visiting my online portfolio!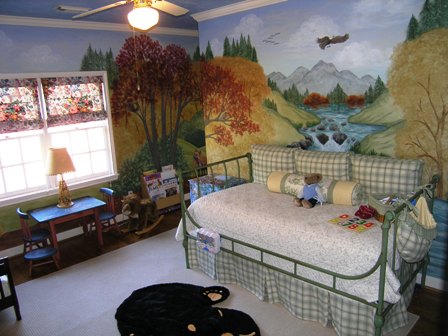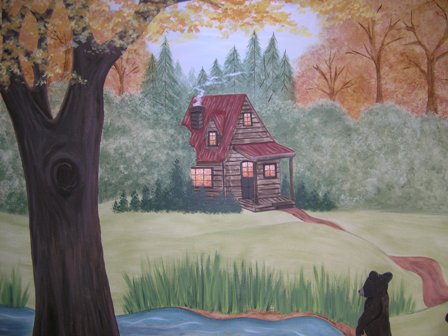 © Wendy's Walls Custom Murals

All Rights Reserved.