© 2015 Wendy's Walls Custom Murals

All Rights Reserved.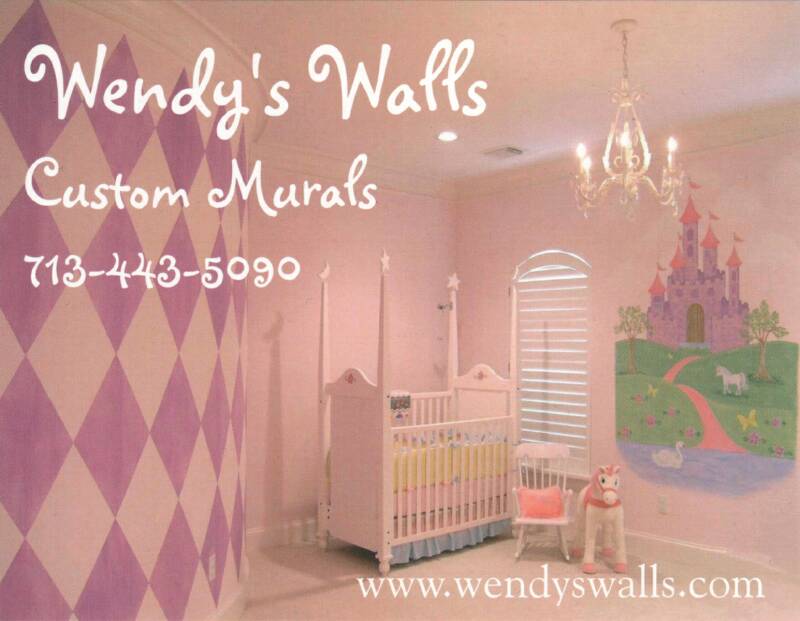 Nursery Murals

by Wendy's Walls

Flowers Mural

Baby Violet

Welcome to my online gallery!  Grab a cup of coffee or tea and browse all you like!



Welcome to my online gallery and information website.   All of the wall murals seen here were hand-painted and custom designed by me, Wendy Bowman, owner and artist.  I hope you see something inspirational for your baby's nursery or child's room today while visiting the gallery.